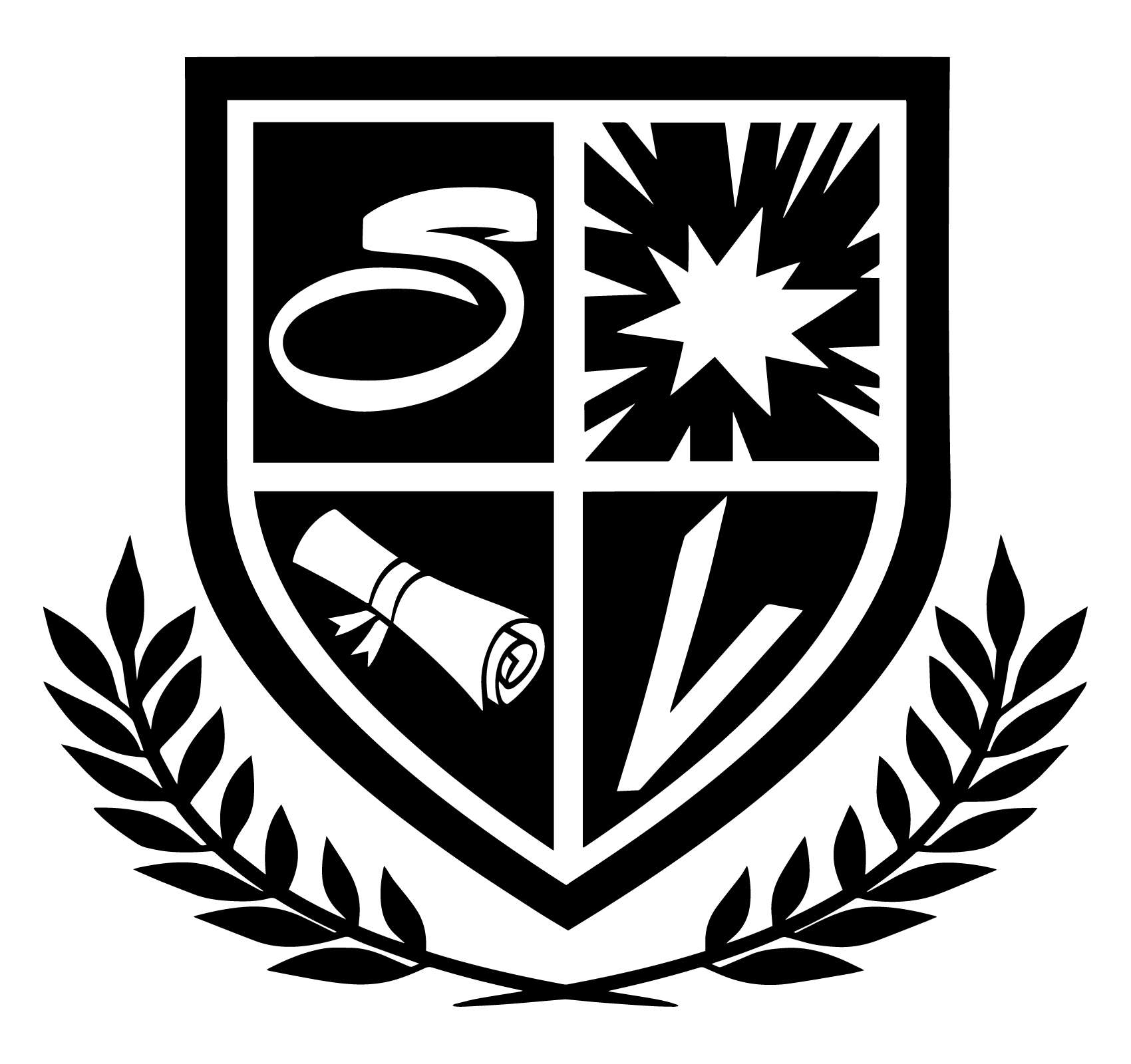 skilled violence
Skilled Violence is a lifestyle brand designed for combat sports, hunting and military communities. Whether your passion is Brazilian jiu-jitsu, big game hunting or all things military, our brand has got you covered.
Definition
Skilled Violence is defined as the practice of an ability that is powerful in nature and acquired through expert teaching that is ultimately exhibited with force, precision and high efficiency.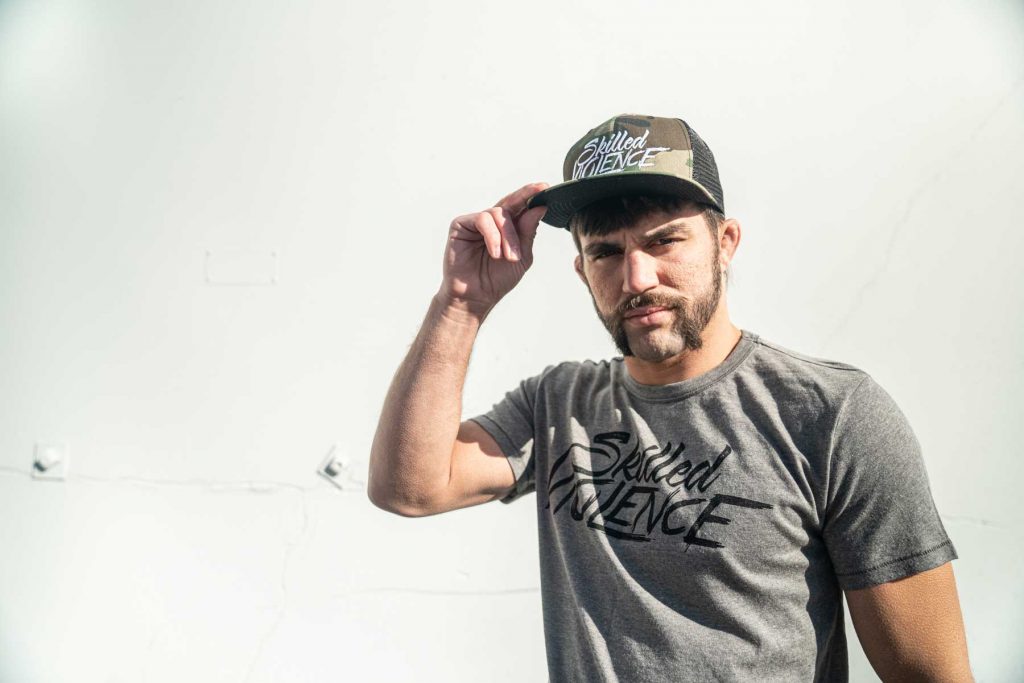 Garry Lee Tonon (born September 12, 1991) is an American submission grappler and mixed martial artist. He is a five-time Eddie Bravo Invitational champion, and has won titles at ADCC submission wrestling championship, IBJJF World and Pan American championships.[1]
He is known for his use of leglocks in submission-only grappling matches, and is considered to be part of the "Danaher Death Squad," a group of several young professional grapplers that train under John Danaher (martial artist) at Renzo Gracie Academy.[2] They are recognized for their intense training schedule, as well as the utilization of Danaher's leg, back, and arm attack systems to consistently win grappling matches via submission, as opposed to points.[3]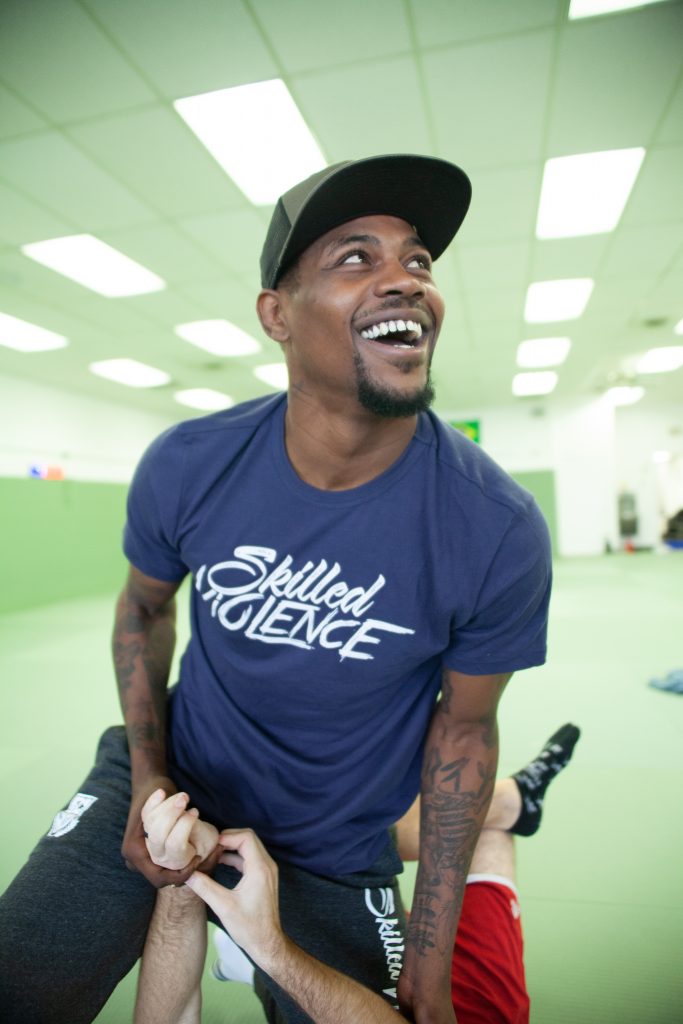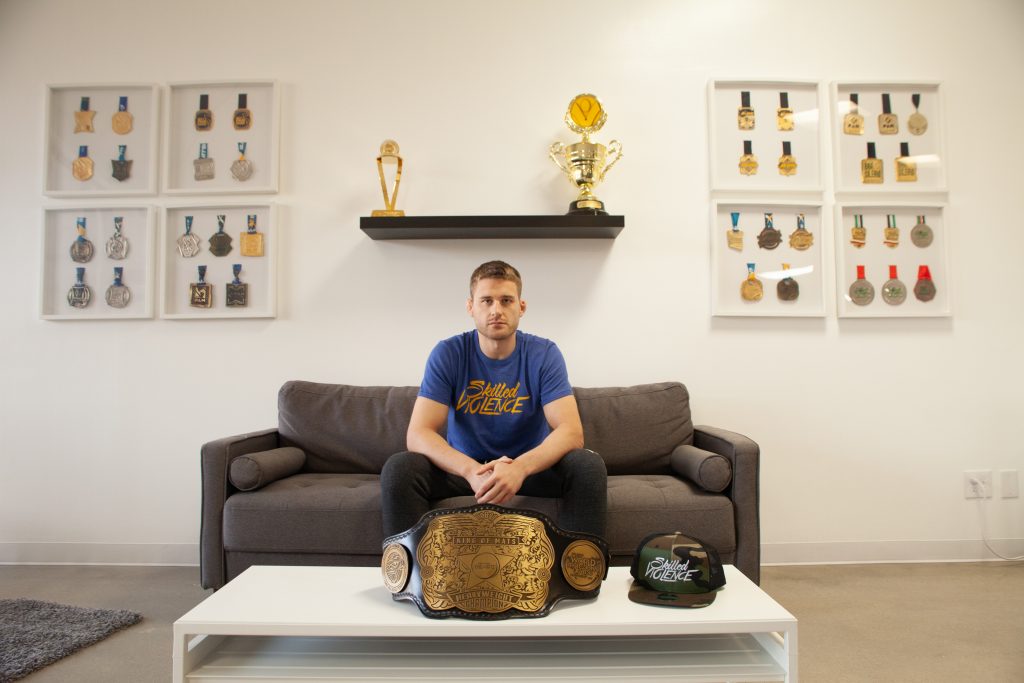 One of the top European grapplers of his generation, the Dane Alexander Trans started his career at the Checkmat academy in Copenhagen (Arte Suave), making a name for himself in the lower ranks of Brazilian Jiu Jitsu by conquering every important title in the international calendar before receiving his black belt from Leo Vieira on November 2011, he has since cemented his status of top level BJJ competitor by medalling in most of the top IBJJF tournaments.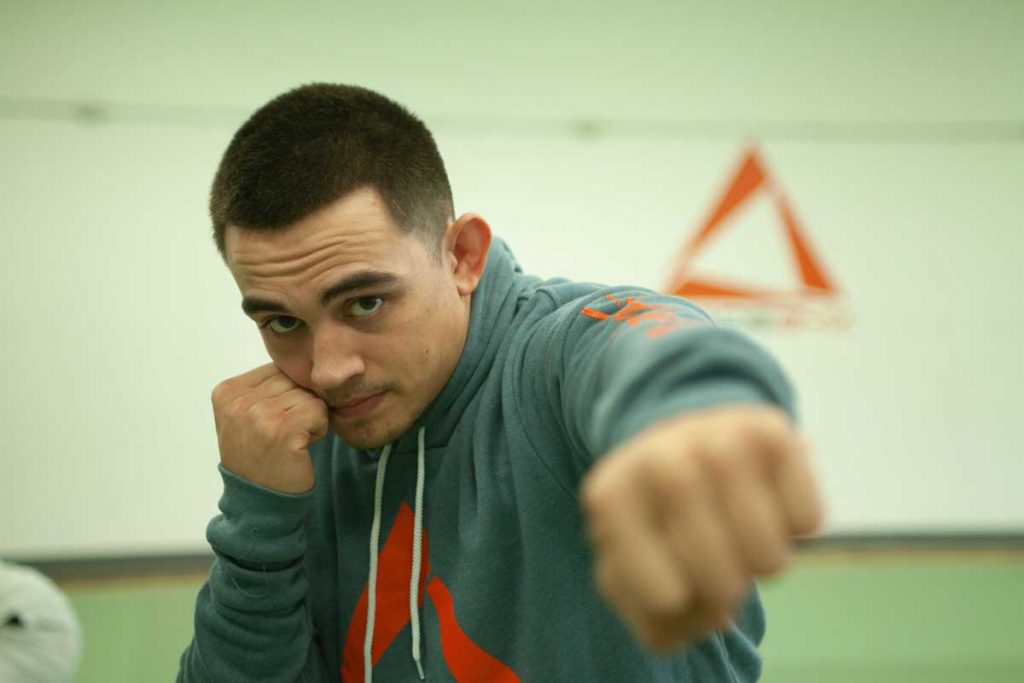 Ryan Michale Benoit (born August 25, 1989) is an American mixed martial artist who competes in the Flyweight division of the Ultimate Fighting Championship (UFC). A professional competitor since 2009, he has also competed for Shark Fights and the MFC. As of December 24, 2019, he is #15 in the UFC flyweight