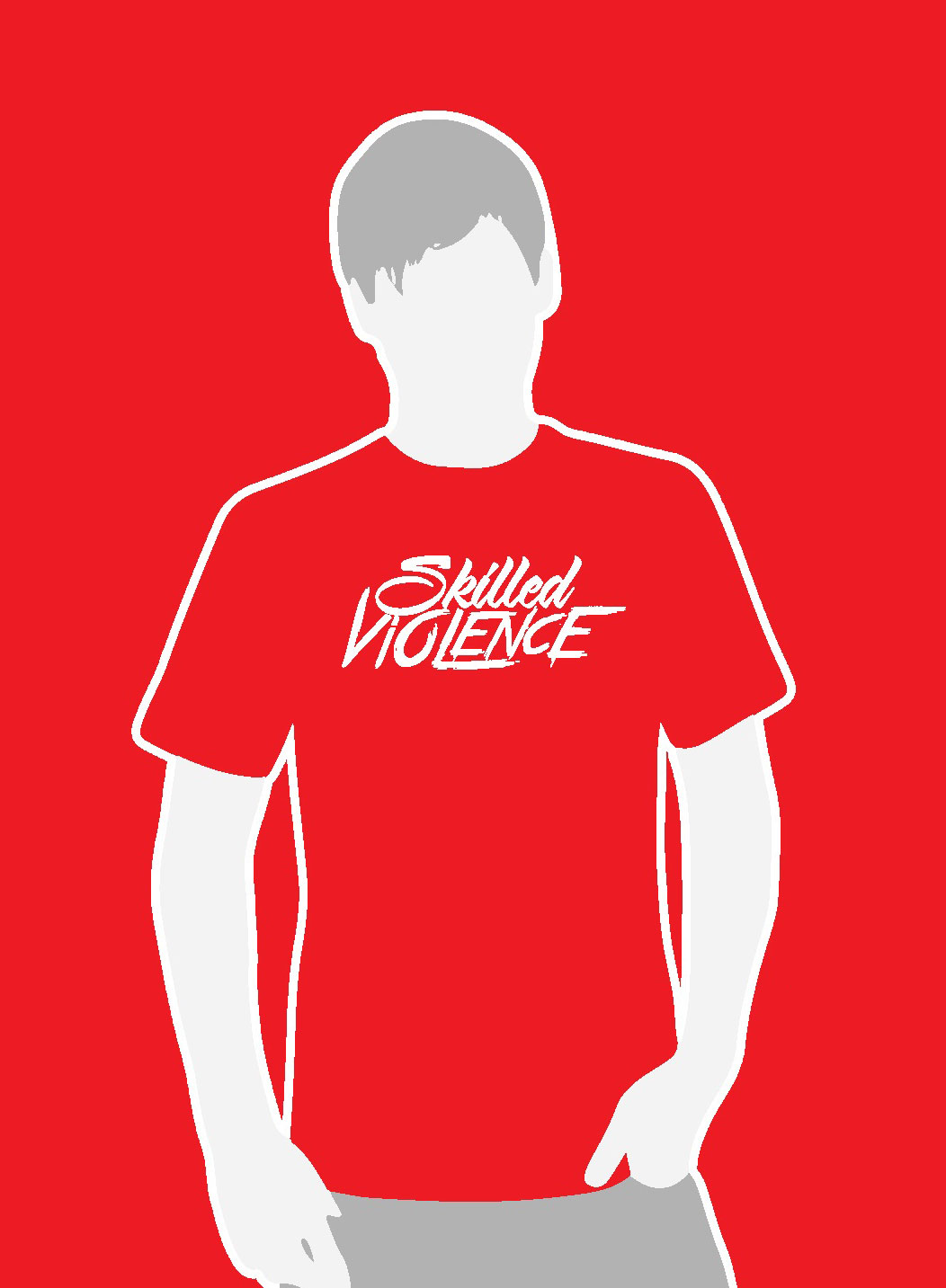 Our first 50/50 blend tee is the last one you'll ever want. Breathable and cool, The Keeper is made to live with you. And live better over time.
Vintage Jersey
50% Cotton, 50% Polyester
Available in adult sizes: XS-2XL
4.4-ounce
Bound Collar
Tonal stitching on neck, sleeves and hem
Blind stitching on sleeve and hem
Tear-away tag
Imported
Within 30 days of arrival If you are not satisfied with your purchase, return the eligible product(s) in new and unworn condition in the original packaging for a full refund in accordance with our returns policy.
| Description | S | M | L | XL | 2XL |
| --- | --- | --- | --- | --- | --- |
| Body Length | 27 1/2 | 28 1/2 | 29 1/2 | 30 1/2 | 31 1/2 |
| Body Length Tolerance | 1/2 | 1/2 | 1/2 | 1/2 | 1/2 |
| Chest Tolerance | 1/2 | 1/2 | 1/2 | 1/2 | 1/2 |
| Chest Width (Laid Flat) | 19 | 20 1/2 | 22 | 23 1/2 | 25 |
Skilled Violence Shirt – Plato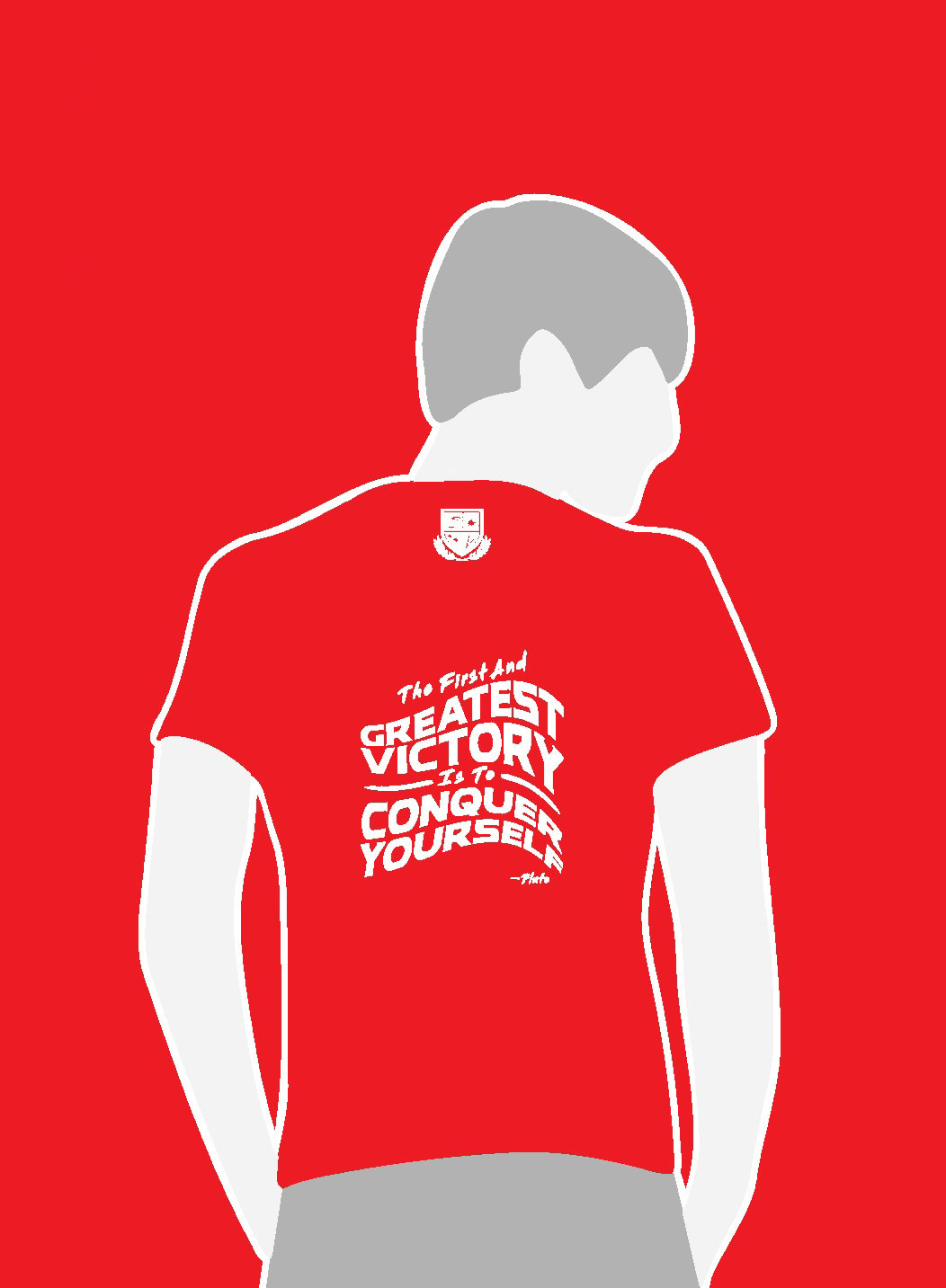 Tonal stitching on neck, sleeves and hem
You may also like…
Skilled Violence Shirt – Patton

$

30.00

Skilled Violence Shirt – Patton

$

30.00

Vintage Jersey

50% Cotton, 50% Polyester

Available in adult sizes: XS-2XL

4.4-ounce

Bound Collar

Tonal stitching on neck, sleeves and hem

Blind stitching on sleeve and hem

Tear-away tag

Imported

Skilled Violence Shirt – Tzu

$

30.00

Skilled Violence Shirt – Tzu

$

30.00

Vintage Jersey

50% Cotton, 50% Polyester

Available in adult sizes: XS-2XL

4.4-ounce

Bound Collar

Tonal stitching on neck, sleeves and hem

Blind stitching on sleeve and hem

Tear-away tag

Imported

Skilled Violence Shirt – Lincoln

$

30.00

Skilled Violence Shirt – Lincoln

$

30.00

Vintage Jersey

50% Cotton, 50% Polyester

Available in adult sizes: XS-2XL

4.4-ounce

Bound Collar

Tonal stitching on neck, sleeves and hem

Blind stitching on sleeve and hem

Tear-away tag

Imported